Article Summary
Inside your body lies Gut City, a thriving metropolis of trillions of microbes known as the gut microbiome.
This microscopic city influences your digestion, immunity, and even your mental health.
To keep Gut City healthy, consume a diverse diet, incorporate probiotics and prebiotics, exercise regularly, and use antibiotics responsibly.
By taking care of Gut City, you'll promote your overall wellbeing.
Imagine your gut as an intricate, bustling city. It's not just a boring old tube used for digestion, oh no! It's teeming with life, just like Flinders Street Station during rush hour.
This "Gut City" is home to trillions of tiny residents known as microbes, collectively called the gut microbiome. It's like a microscopic version of a cosmopolitan city, with a diverse population of bacteria, viruses, and fungi all living together.
Gut Microbiome: The Invisible City Inside You
If you could shrink down to a microscopic size and journey into your gut, what you'd find would be nothing short of miraculous.
Picture an incredibly dense, bustling, vibrant city, alive with activity. But instead of people, this city is populated by tiny microbes: bacteria, fungi, viruses, and even some single-celled organisms called archaea.
This is Gut City, also known as your gut microbiome. It's an entirely unseen universe, happening right inside you.
The Sheer Scale of Gut City
The scale of Gut City is hard to fathom. Imagine if every single person on Earth – all nearly 8 billion of them – moved to Melbourne. Now, multiply that by 100. That's how many microbes live in your gut. To say it's a thriving metropolis would be an understatement!
A City of Diversity
Gut City isn't a one-bacteria town. It boasts an astonishing variety of microbial life. The four main types of bacteria – Bacteroidetes, Firmicutes, Proteobacteria, and Actinobacteria – make up the majority of the population, but there are many others, each with its unique abilities and roles. Just like a real city, Gut City thrives on this diversity, as different microbes specialize in different tasks.
Not Just Bacteria: The Other Residents
While bacteria get the most attention, Gut City is also home to other types of microbes. You'll find fungi, like yeasts, which help with digestion and immune function. There are viruses too, many of which infect bacteria and keep their numbers in check. Then there are the archaea, ancient organisms that love to feast on the methane in your gut.
The City That Never Sleeps
Just like Melbourne on a Friday Night, Gut City is a city that never sleeps. Its residents work 24/7, breaking down food, synthesizing vitamins, boosting your immune system, and communicating with your brain. They're always hard at work, helping to keep you healthy.
A City in Balance
Gut City is a delicate ecosystem. All its residents live together in a careful balance. Too many of one type of bacteria or not enough of another can disrupt this balance, leading to health problems. That's why it's so important to take care of your gut microbiome, by eating a balanced diet, getting regular exercise, and avoiding unnecessary antibiotics.
How Gut City Influences Your Wellbeing
The residents of Gut City aren't freeloading squatters, they're incredibly important! These microscopic inhabitants work round-the-clock to keep us healthy. They're the unsung heroes, doing jobs like aiding in digestion, producing essential vitamins, boosting our immune system, and even influencing our mood. Talk about multitasking!
Digestion: Your Food Processing Center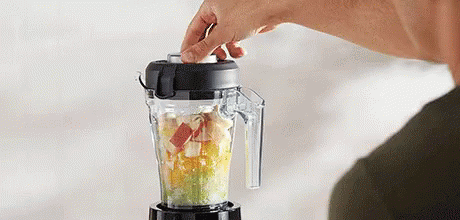 Certain industrious bacteria in Gut City function like a high-tech processing plant, breaking down complex molecules in your diet and helping your body absorb the resulting nutrients. They're like the city's culinary wizards, transforming what you eat into something your body can use. Other bacteria act like the city's traffic control, helping to keep things moving along and ensuring that bowel movements stay on schedule. Who knew city planning could be so…intimate?
Immunity: Your Private Security Force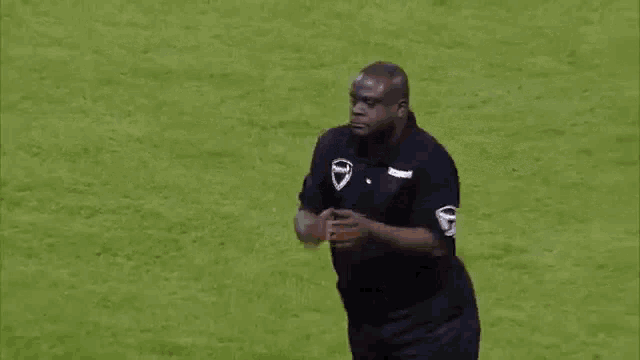 Did you know that around 70% of your immune system calls Gut City home? That's right, your gut is like the city's security headquarters, with certain bacteria stimulating secretory IgA, a sort of bodyguard for your immune health. These microbial security forces help keep unwanted invaders at bay, ensuring the city remains a safe place to live.
Mental Health: Better-Than-NBN Communication
Gut City isn't just about digestion and immunity, it's also a hub for communication with your brain. This line of communication, known as the gut-brain axis, is like the city's internet service provider, transmitting messages between your gut and your brain.
The composition of Gut City's population can influence these messages, potentially impacting your risk of developing anxiety or other mental health disorders. So, maintaining a healthy and balanced Gut City might not just lead to a happier gut, but a happier mind too!
Meet the Star Residents: Good Bacteria in Our Gut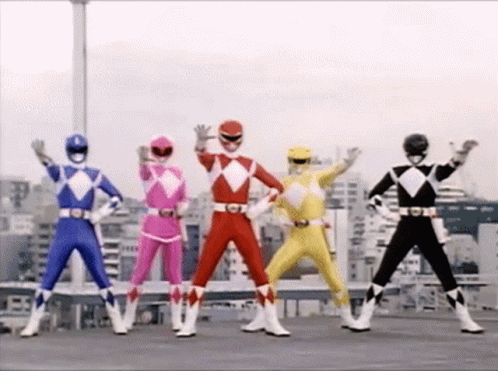 The residents of Gut City aren't freeloading squatters, they're incredibly important! These microscopic inhabitants work round-the-clock to keep us healthy. They're the unsung heroes, doing jobs like aiding in digestion, producing essential vitamins, boosting our immune system, and even influencing our mood. Talk about multitasking!
Bacteroidetes: The Waste Management Crew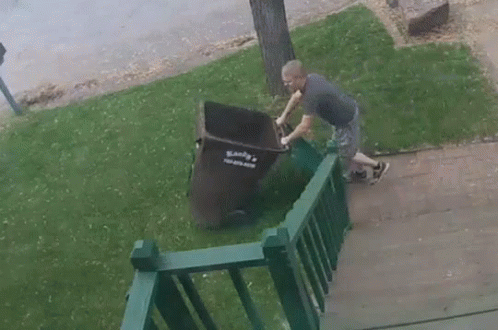 Bacteroidetes are like the waste management department of Gut City. They're experts in breaking down tough, complex molecules, including the kinds of carbohydrates found in plant-based foods. They're also very adaptable – they can shift their metabolism based on what you've been eating. In short, they're not picky eaters, and they're great at cleaning up after dinner!
Firmicutes: The Multitaskers
Firmicutes are like the Jacks-of-all-trades of Gut City. They're involved in numerous tasks including fermenting dietary fibres into short-chain fatty acids, which, as we've previously mentioned, are a bit like gold for your gut cells. Some Firmicutes are also involved in the production of vitamins K and B, making them the vitamin manufacturers of the city.
Actinobacteria: Only "Fibre" Fans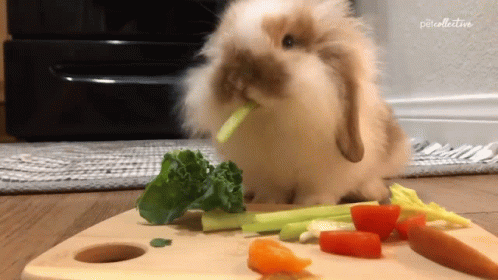 Actinobacteria, which include our earlier friend Bifidobacterium, are the fibre fans of the city. They break down dietary fibre and produce short-chain fatty acids, helping to keep your gut cells healthy and happy. They're like the city's health food enthusiasts, always promoting the benefits of a high-fibre diet!
Proteobacteria: The Double Agents
Proteobacteria are a bit like the double agents of Gut City. Some of them, like Escherichia coli (E. coli), are usually harmless and can even be helpful, aiding in digestion and vitamin production. However, certain strains of E. coli can cause food poisoning if they get out of control. So, it's a bit of a love-hate relationship with these guys.
Verrucomicrobia: The Newcomers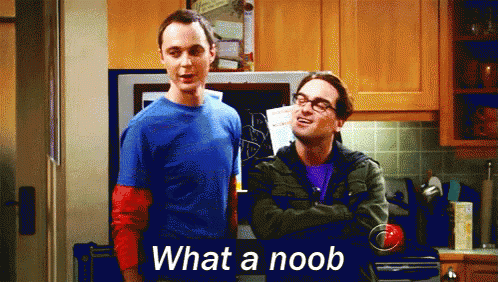 Verrucomicrobia are the newcomers to Gut City. They're not as well-studied as the other bacteria we've discussed, but they seem to be important for breaking down polysaccharides – complex carbohydrates – in our diet. They're like the innovative startup of the city, always coming up with new ways to improve the community.
Taking Care of Gut City: Maintaining a Healthy Microbiome
Just like any city, Gut City needs proper care and maintenance. Here are some simple things we can do:
Eat a varied diet
A city thrives with a diverse population, and Gut City is no different. A diverse diet, rich in fruits, vegetables, lean proteins, and whole grains, attracts a wide array of good bacteria.
Probiotics and Prebiotics
Think of these as care packages for the residents of Gut City. Probiotics (found in foods like yogurt and sauerkraut) are live bacteria that add to the city's population, while prebiotics. found in foods like onions, garlic, and asparagus and SORTED's prebiotic soft drink, are food for our bacterial buddies.
Stay Active
Regular exercise isn't just good for you, it's also beneficial for Gut City. It's like encouraging the city's residents to have a block party – it promotes diversity and helps keep things running smoothly.
Avoid unnecessary antibiotics
Antibiotics are like a tornado through Gut City, wiping out both the good and bad bacteria. They're sometimes necessary but should be used responsibly.
Your gut microbiome is an unseen, bustling city inside you, teeming with life and activity. It's your body's unsung hero, quietly working to keep you healthy. And there you have it! A crash course in the bustling metropolis that is your gut microbiome. Remember, a happy gut leads to a happy you, so take good care of Gut City!